B2B Lead Generation Service
More leads. More Sales. More Growth.
"B2B lead generation services is a $100 billion industry. Why? Because it works!"
As business owners and B2B marketers, we've been there — the constant struggle to generate qualified leads, the frustration of watching opportunities slip by, and the insane pressure of keeping the sales pipeline steady. 
But we're also familiar with the thrill of closing a big deal, the joy of knowing you're making an impact, and the satisfaction of growing a business.
With Trinity Global Technologies as your B2B Lead Generation partner, you don't have to worry about the intricacies of the market. Rather, we understand your unique challenges and take the wheel that drives your business towards success.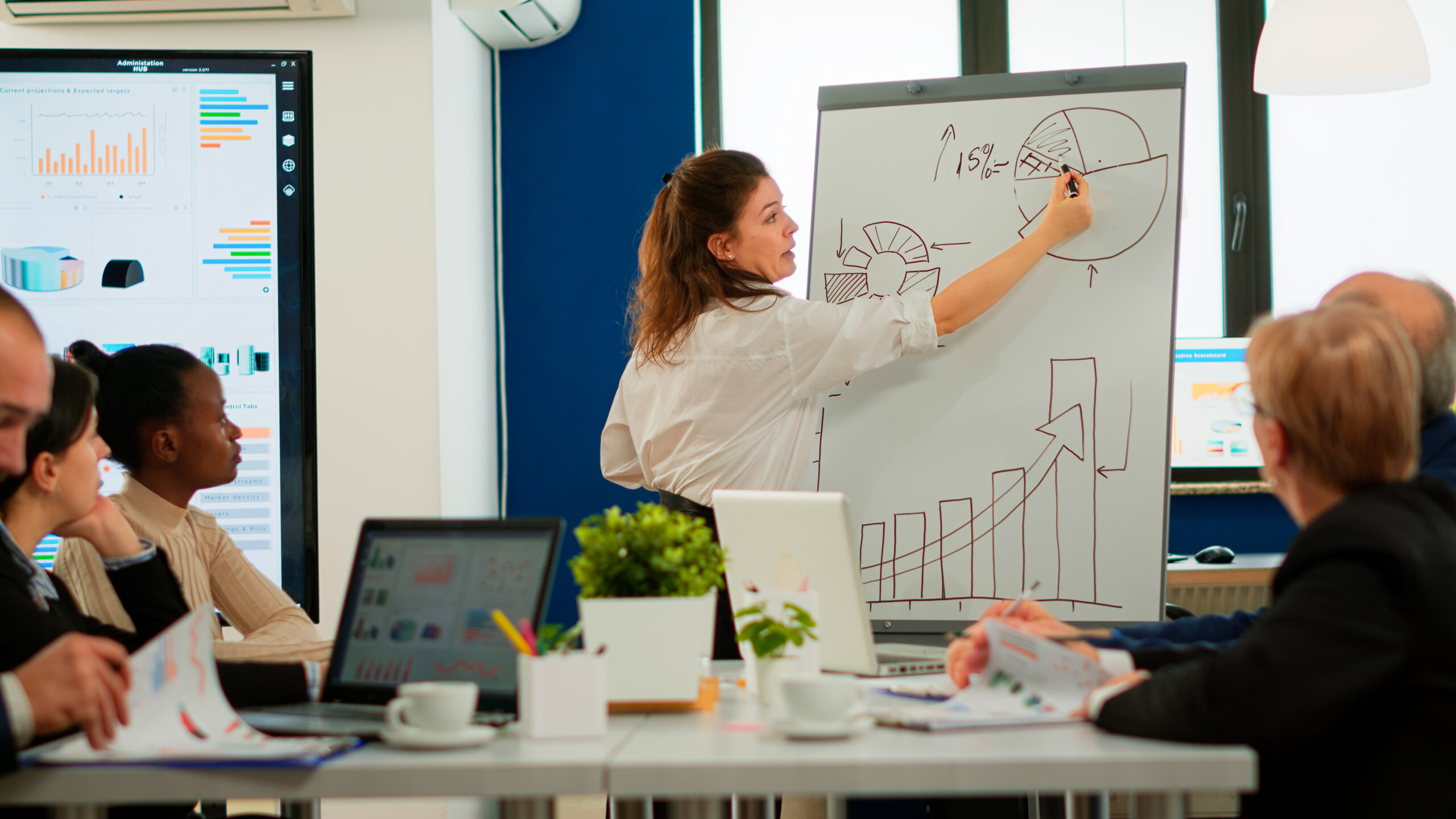 At Trinity Global Technologies, we are experts in reaching your target audience. We don't just stop at strategies like content syndication, multi-channel outreach and social selling. We take time to understand your business objectives, tailor strategies and plan accordingly.
Regardless of the strategy we use, the heart of your customized B2B lead generation plan is the target audience. And we focus on that to build a relationship between you and your target audience.
What do you, as a B2B business owner, get?
Expertise And Understanding: We Have It All!  
Generating high-quality B2B leads is challenging. And at Trinity Global Technologies, we understand that. To counter this challenge, we focus on customizing a B2B lead generation strategy that's targeted toward your specific audience. 
With our expertise and understanding,
We identify your ideal customers

We create targeted marketing campaigns

We generate MQL (Marketing Qualified Leads) & SQL (Sales Qualified Leads)

We nurture and convert your quality leads into clients
We've done it before. And we can do the same for you!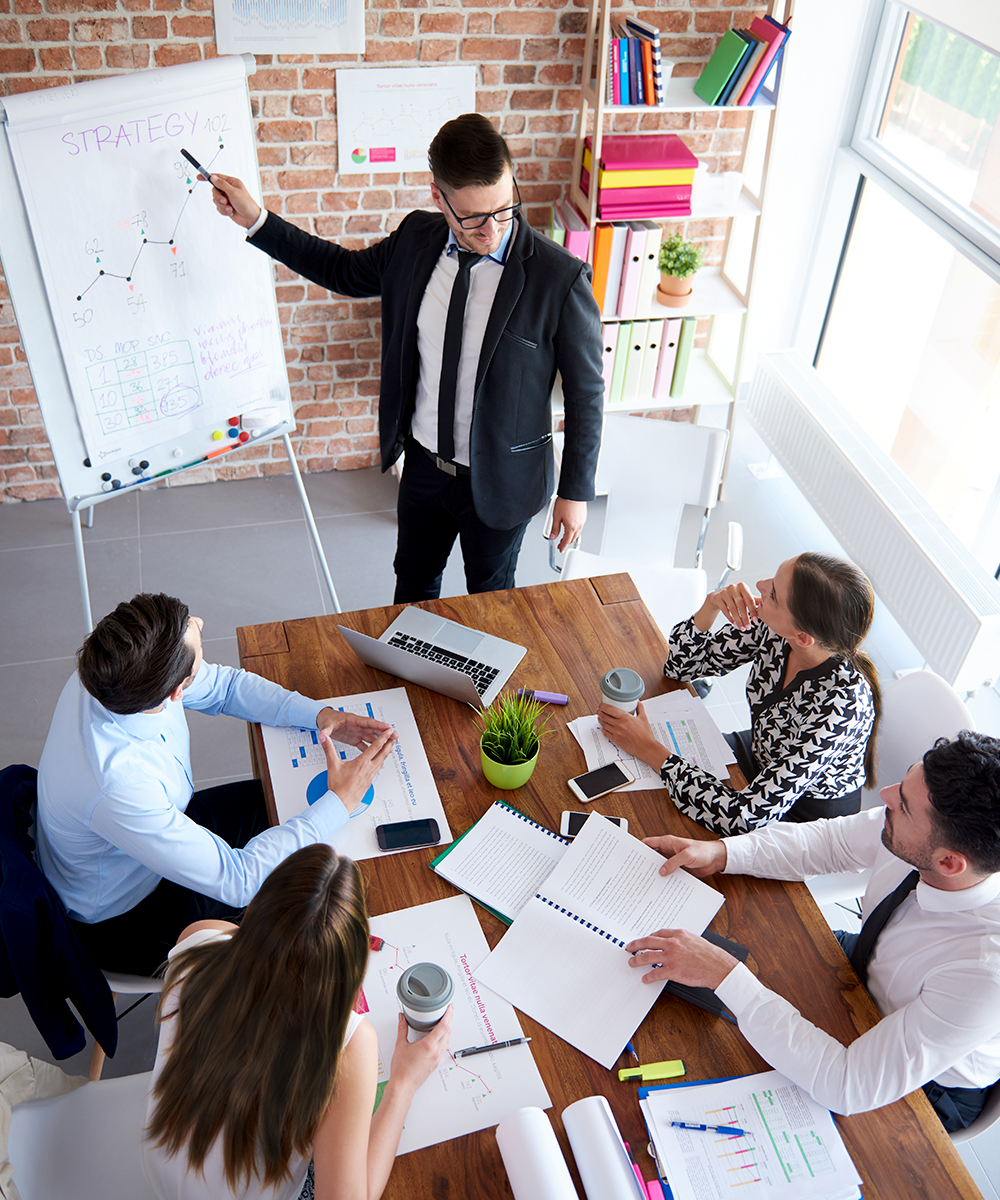 Our philosophy is to connect you with the right leads at the right time. And, for Our B2B lead generation services to achieve that & generate qualified leads, we offer you a comprehensive suite of USPs.
We are your GPS in the urban landscape of business, which leads you directly to your right leads at the right time. And we can do that because we're experts in B2B lead generation's 4 major approaches.
DATA ACCURACY
Precision at its core. We conduct in-depth research to identify your ideal customers. Our data accuracy ensures your content reaches the right leads with the right marketing campaigns. 
Our approach?
Informed, targeted, and high-converting B2B leads via accurate data research.
CUSTOMIZED CAMPAIGNS
Your business is unique, and so are our campaigns. Our B2B lead generation service doesn't believe in the one-size-fits-all solution. Our customized campaigns ensure that every campaign is designed specifically for your business objectives. 
Our focus?
Quality B2B leads via customization.
VALUE-DRIVEN CONTENT
We understand the importance of delivering value. And when we provide value to your prospects, we provide value to you. By doing so, we establish trust and credibility; nurturing your leads into loyal clients. 
Our strategy?
Building relationships via value-driven interactions
MULTI-CHANNEL MASTERY
Visibility beyond boundaries — because your clients are everywhere. From content syndication to cross-channel marketing and personalisation, our B2B lead generation services are designed to navigate through diverse platforms to amplify your reach and impact. 
Our result?
Quality lead generation via multi-channel expertise.